RidgeBridge Farm is located in Avon, Ohio. This locally recognized historic landmark features a bank barn built in 1899, and a beautifully restored Craftsman foursquare farmhouse built in 1900. The most recognized feature of the farm is the walk bridge connecting the house and barn. Built on the old Lake Erie shore ridge, the farm's name, RidgeBridge, is derived from its geographic location and its most noted architectural feature.  This working farm is widely known for it's fabulous harvests of 
Heirloom Tomatoes
, and since 1993 has been home to champion 
Greater Swiss Mountain Dogs
.
Though most recognized for our bountiful harvest of heirloom tomatoes, we also grow a wide variety of amazing heirloom eggplant, cucumbers, peppers, greens, melons, squash, beans and other vegetables. Each spring, we offer our unique heirloom vegetable starts for sale at farmers markets and also directly from the farm. In the spring and summer months, we can be found at 
North Union Farmers Markets
 with our colorful and delicious produce.

Copyright 2015 RidgeBridge Farm.  Under no circumstance may any photo be used without permission.


O H I O ' S    F I N E S T


Other vegetable starts available: Heirloom Cucumbers, Peppers, Eggplant, Squash, Melons, Lettuces. Greens, Herbs & Flowers.

OUR PLEDGE:

NO PESTICIDES. NO HERBICIDES. NEVER. EVER.

NON-GMO

Find us at 

Starting April 2015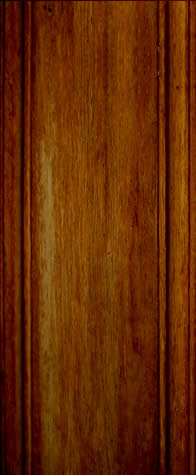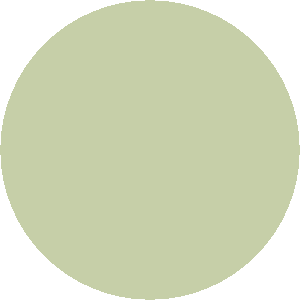 Ecologically Grown Heirloom

 & Specialty Vegetables