Historic RidgeBridge Farm is located in Avon, Ohio. The farm, a locally know historic landmark, features a bank barn built in 1899, and a beautifully restored Craftsman foursquare farmhouse built in 1900. The most recognized feature of the farm is the walk bridge connecting the house and barn. Built on the old Lake Erie shore ridge, the farm's name, RidgeBridge, is derived from its geographic location and its most noted architectural feature.  This working farm is widely known for it's fabulous harvests of heirloom tomatoes, and since 1993 has been home to champion Greater Swiss Mountain Dogs.



Copyright 2014 RidgeBridge Farm.  Under no circumstance may any photo be used without permission.

Our colorful stand at Crocker Park Farmer's Market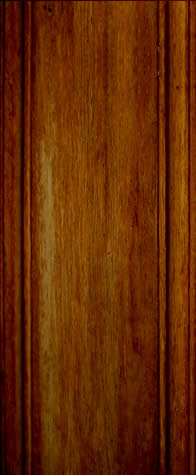 All Saturdays during the month of May

ANNUAL HEIRLOOM TOMATO PLANT SALE

MAY 1st - MAY 30th at RidgeBridge Farm

Seeding Sale Hours: MONDAY THRU FRIDAY 11-6, SATURDAY 12-6, SUNDAY 11-5. 

O H I O ' S    F I N E S T

Our Pledge - No Pesticides, No Herbicides. Never. Ever.